PERIPERA Ink Matte Blur Tint

▶ Place of origin:South Korea
▶ Product Description
: Real matte lip tints with high-pigmented colors and matte finish.
: It creates blurred lips settling in the lip wrinkles.
: Cloud Fit System with high-concentrated color pigments and silicon gel keeps the lip longer.
▶ COLOR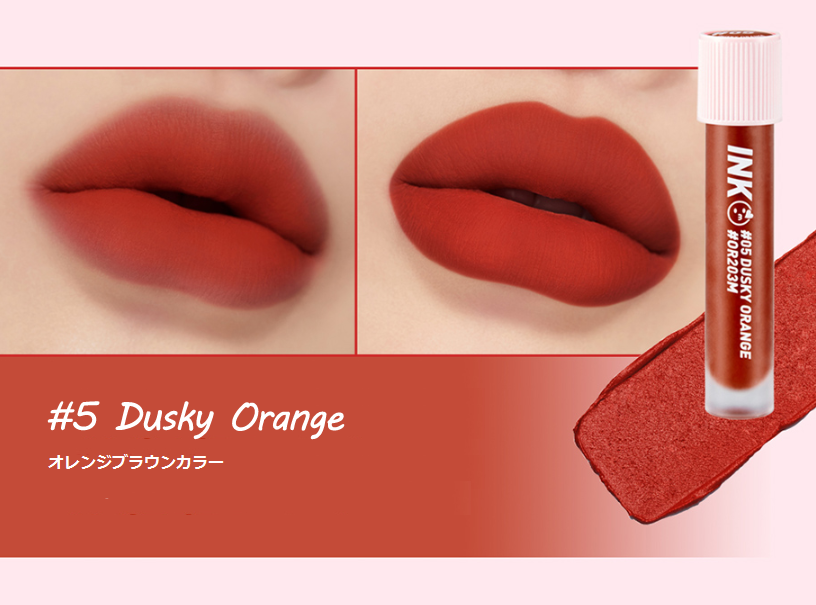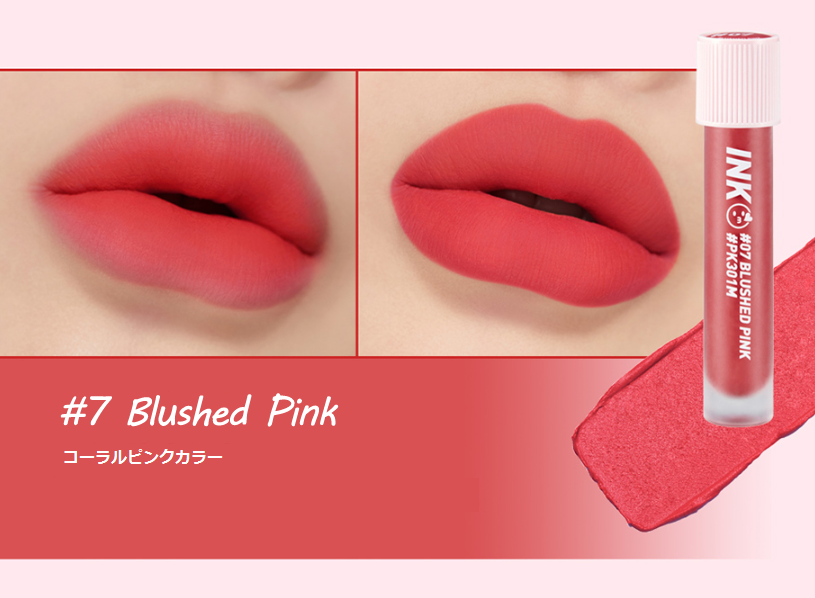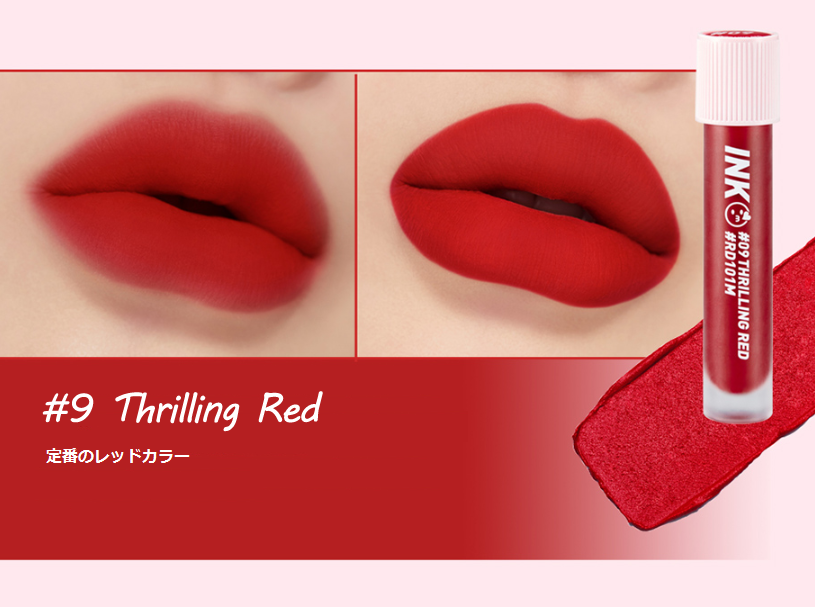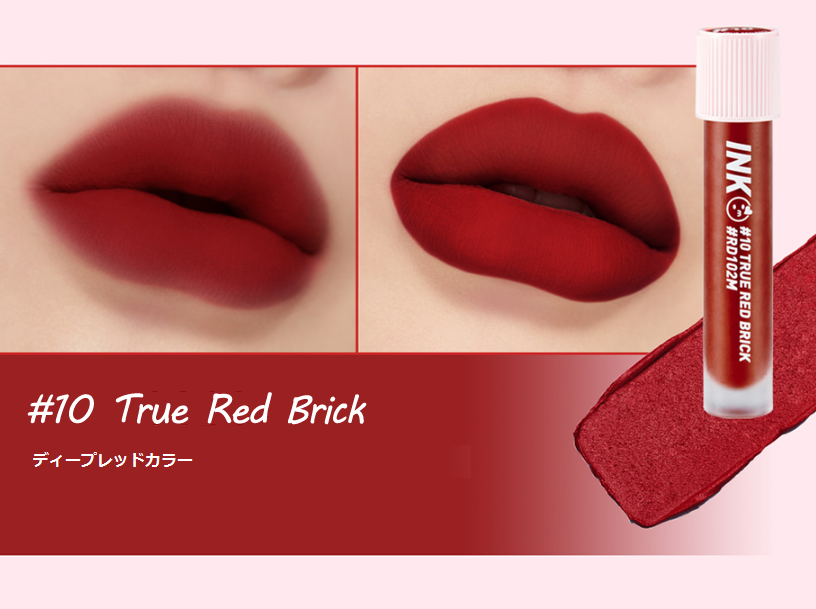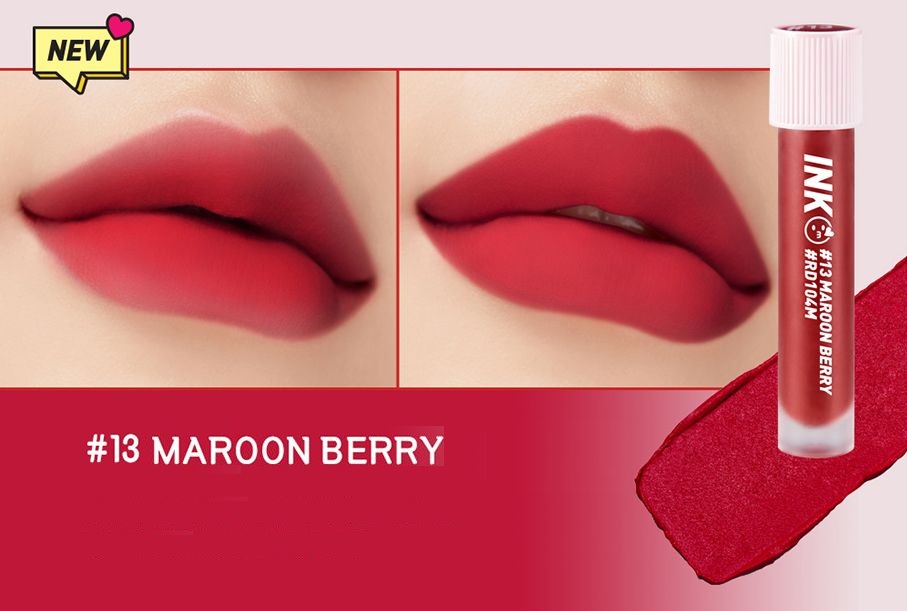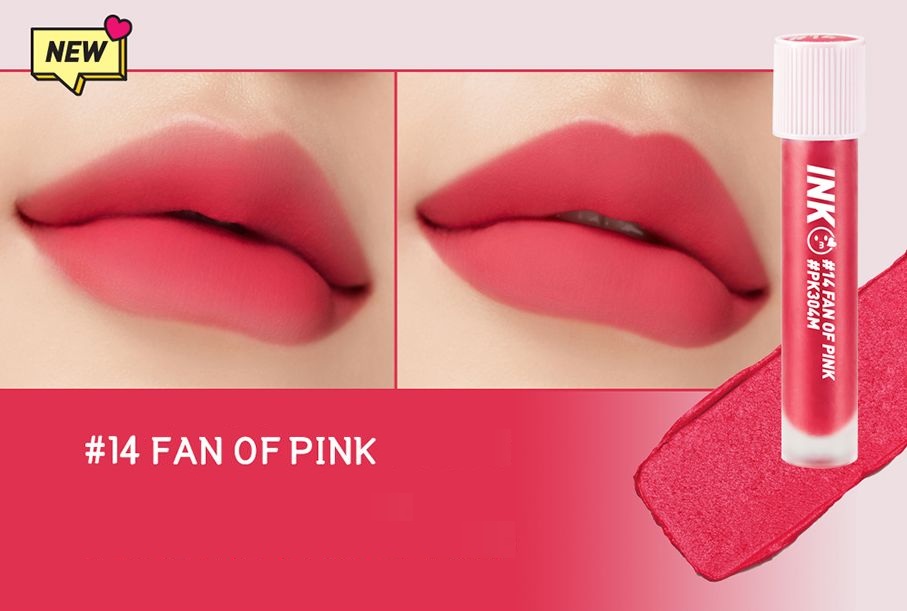 ▶ 発色



▶ How to use
: Apply the tint first in the centre, then top it off at the edge of the lips or overdraw your lip line.