Black Rouge Cotton Lip Color
Expiry date: Oct~Dec.2021
▶ Place of origin : Republic of Korea
▶ Product Fetures
: Moist than matte lips, super silky and super lightweight cotton texture than velvet lips adheres
to your lips to produce a smooth and soft lip.

: It is not smudged with excellent adhesion and lasts long until the evening.
: From gradation to full makeup, you can create a variety of directing.
▶ COLOR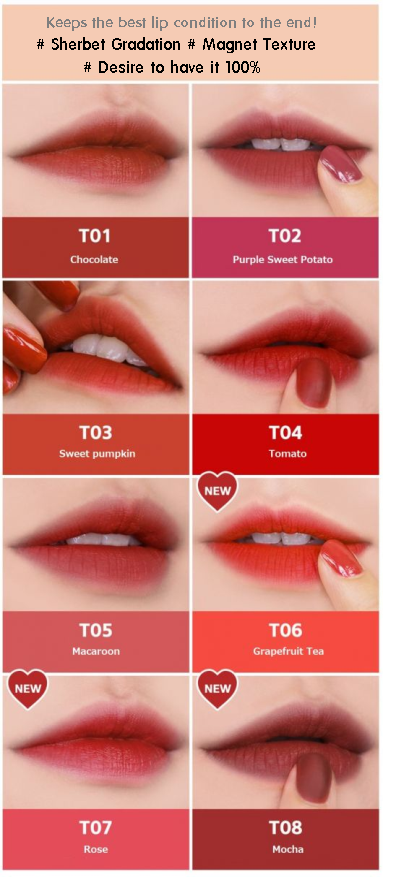 ▶ Color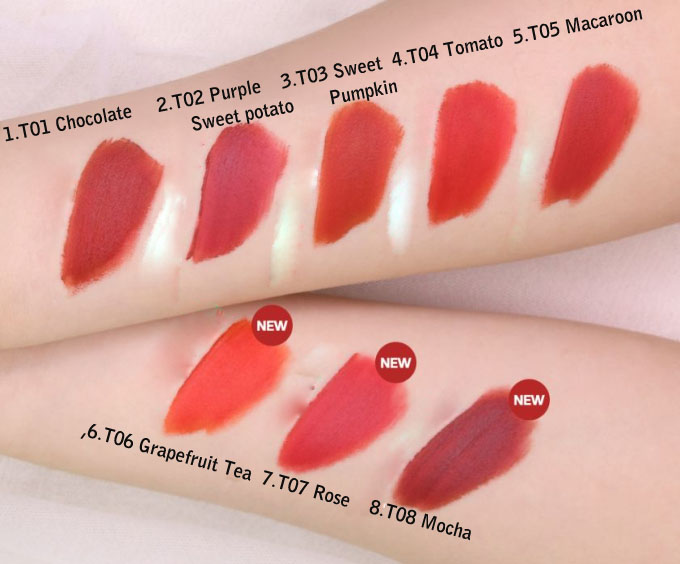 ▶ How to use
: Make it so that it gradates from the inside to the outside of the lips.