SPECIAL DEAL PRICE MAKE UP LUCKY BOX
VERY SPECIAL
FUN & COOL SUMMER EVENT
FROM BEAUTYKOREA!
We've prepared a super bargain box that you can't buy anywhere.
The contents are all random.
There are a lot of good things in it and you can enjoy it without omission.
There may be 5-6 points or more!
Eye makeup, lipstick, face, cheek, etc. can be put in a lot!!
+
What is your favorite color?

There is a happy option!
You can choose your own skin tone.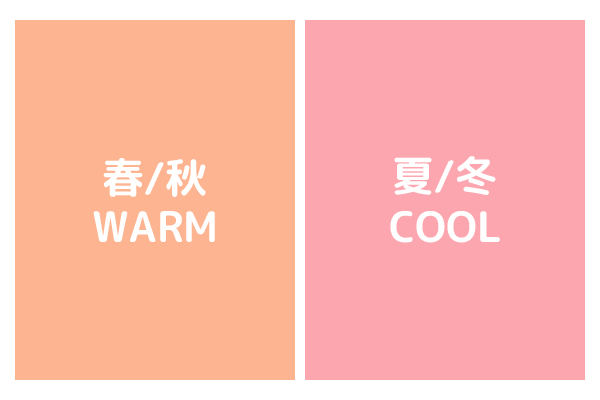 If you choose a skin tone, we will ship products that can be used according to your personal color.
Bluebase (cool, summer/winter)
Yellow Base (Warm, Spring and Autumn)
* There is no accurate standard for determining personal color or matching color, and subjective individuals have different opinions.
We do not accept refunds or exchanges due to color-related complaints.Please understand the characteristics of the random box.
* The color of the above image is for reference only.It does not necessarily include the product in the image color.
※NOTICE (Please read it.)
1. The contents of the lucky bag are all combined as described above,
and the composition of the random product is left to you.
We do not accept arbitrary changes or specifications.
2. As it is a very discounted price, we do not accept any refunds or exchanges.
Please be aware of this before ordering.
3. Please refer to the individual product sales page for more information on each product.
4. Some of them are included with less than one year of use, but there is no problem with using them.