PERIPERA Ink Mood Glowy Tint
▶ Place of origin:South Korea

▶ Volume : 4g / 0.14 fl.oz.

: It has refreshing and clear texture even after multiple-layered while moisturizing the lips.
: It contains concept ingredients that fill the lip texture with moisture.
: As a tint with a shining glow, it creates a glow that doesn't break even when your lips are bump each other.
▶ COLOR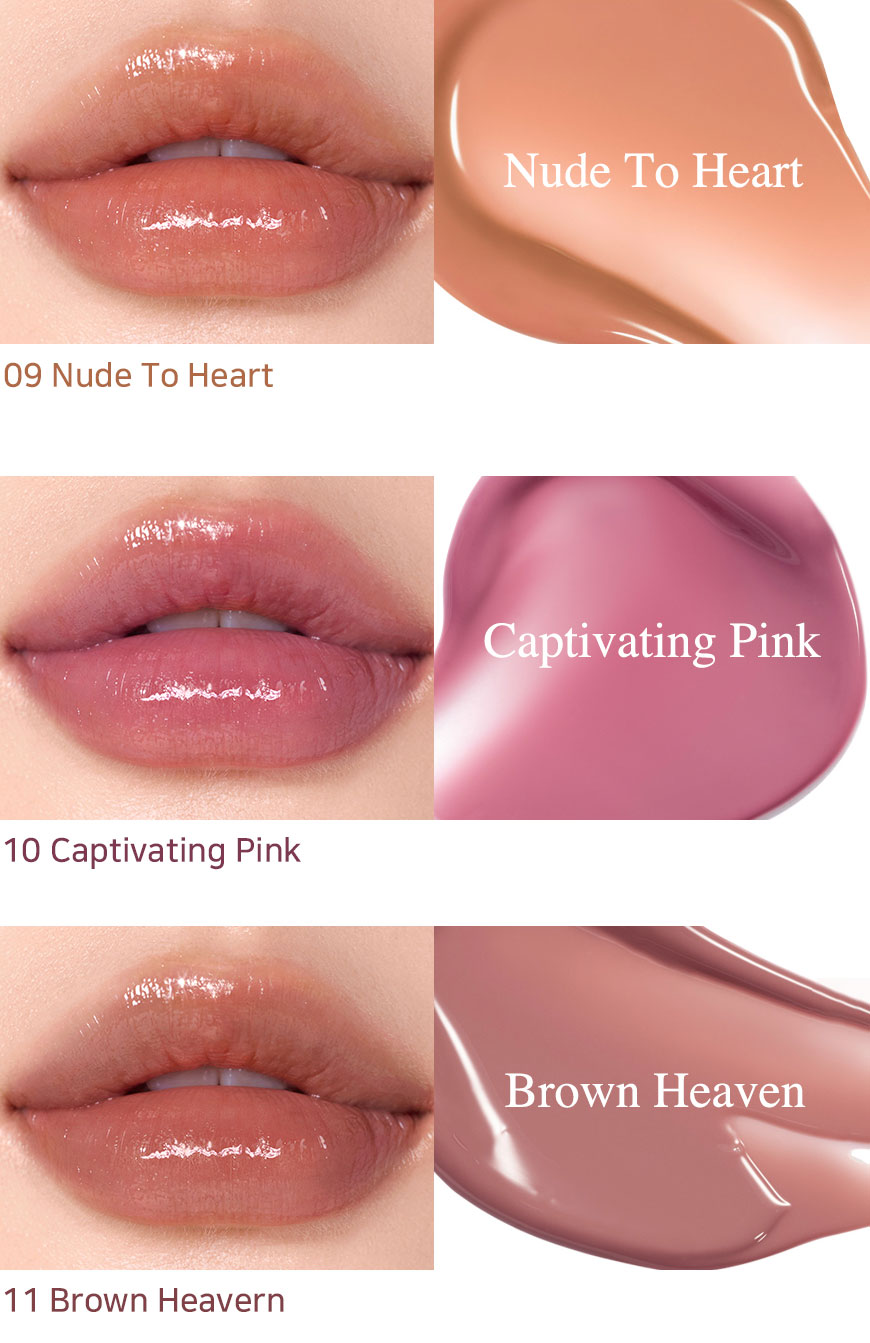 ▶ How to use
: Apply naturally from the inside of the lips as if filling.