[miffy edition] THE FACE SHOP fmgt Inklasting Cushion Free
▶ Place of origin:South Korea

▶ Volume : 13g/0.45 oz.

▶ Product Description

: There is little smudging of the mask and keeps the skin neat and clean.

: A non-sticky super-adhesive matte that lasts for 24 hours.

: Contains madecassoside to soothe the skin.
: Whitening, wrinkle improvement, UV protection function (SPF50+ PA+++)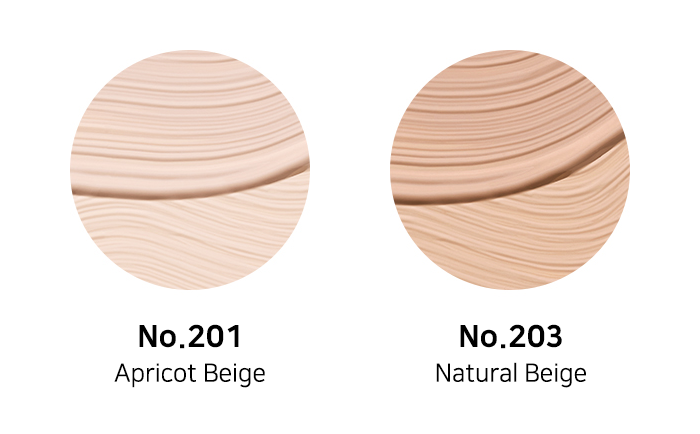 ▶ How to use

: Take the contents on the puff, spread it along the skin texture, and tap it lightly to make it adhere.