3CE EYEBROW MASCARA

▶ Place of origin:South Korea

▶ Volume : 4g/0.14 oz.

▶ Product Description

: Eyebrow-only mascara that creates a unified sense of hair color and eyebrows and can even trim the eyebrows

: Apply evenly on the eyebrows to make it richer, and the light-textured wax-free base straightens and sets the eyebrows at a fast drying speed.

: The elastic, tensioned brush evenly spreads the contents, creating a natural brow without clumps.

: Various colors that can be used naturally from light blonde hair to dark natural hair.

▶ COLOR

#BLONDIE GOLD : Light yellow brown color
#BROWN : Natural ash tone brown color
#GOLD BROWN : Gold-toned brown color
#ROSE BROWN : Brown color with an orange tone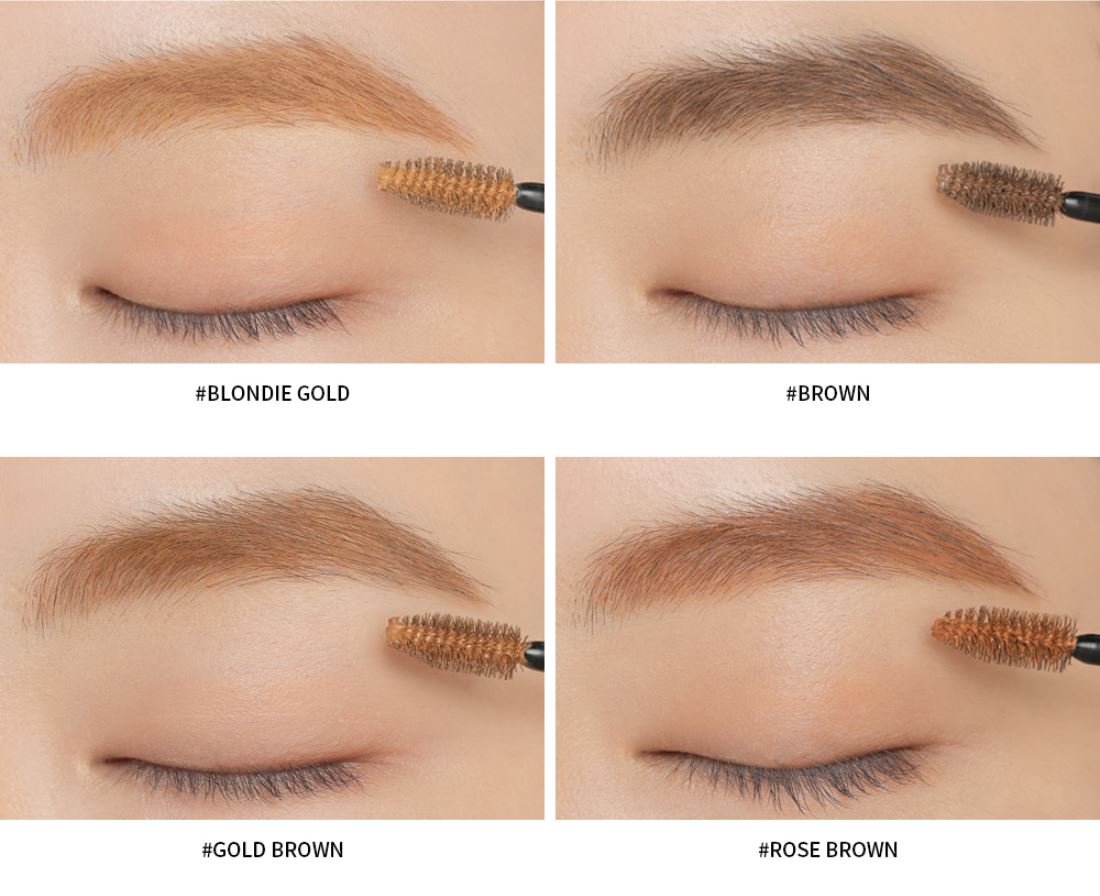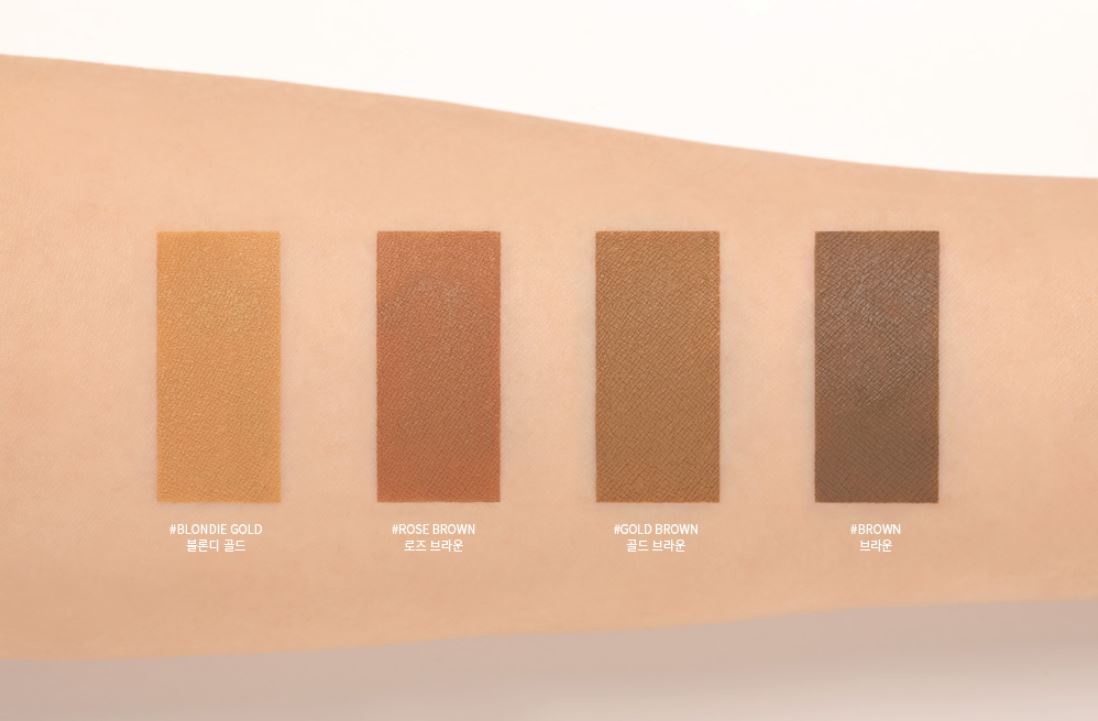 ▶ How to use

: Take an appropriate amount of the brush and sweep it in the direction opposite to the texture of the eyebrows.

: Then comb it in the direction of the texture of the eyebrows again.