Holika Holika Pig Nose Clear Strong Black Head Spot Pore Strip
▶ Place of origin:Korea
▶ Volume : 6 pcs/18 patches
▶ Main ingredients
: Purified Water, Glycerin, Bentonite, Charcoal Powder, Moroccan Lava Clay, Menthol, Aloe Vera Leaf Extract, Hamamelis Virginiana (Witch Hazel) Extract
▶ Product Description
: Adsorption pack for pore that easily removes sebum in narrow and curved area
▶ Product Features
1. Did you cut and paste when removing sebum other than nose?
Simply attach to the required area!
Minimizes skin damage and removes sebum on only desired area.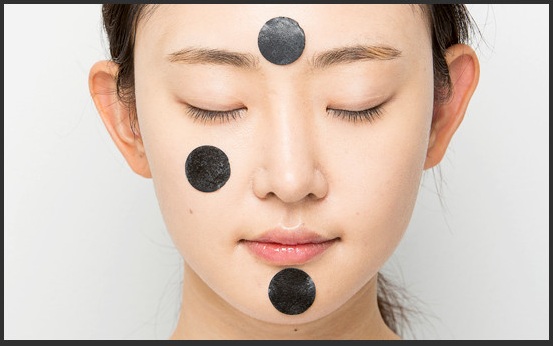 2. Because it is a round shape, it can be used anywhere narrow, curved, hard to attach!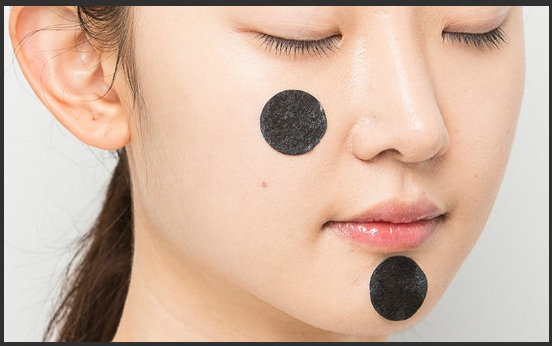 3. Sebum is also on your body!
Easily removes sebum from your body such as back, chest, etc.
4. Contains witch hazel extract, aloe vera leaf extract to provide skin tightening, skin soothing effect!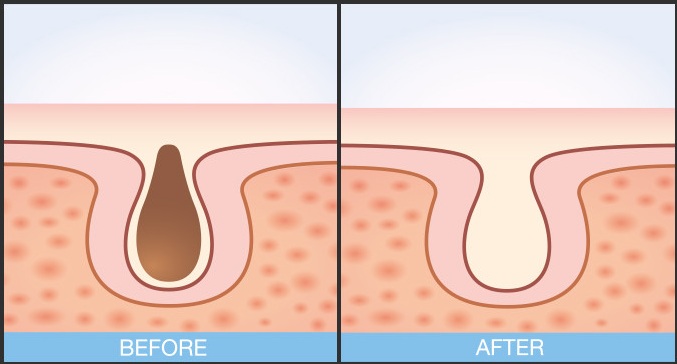 5. Strong sebum improvement effect proven by clinical trial
It has been officially proven to be effective in improving skin pores and sebum.
6. High-Quality Bamboo Fabric
Bamboo charcoal, called "black pearl", is specially processed, so the spaces in bamboo charcoal fiber increase moisture absorption capacity.
With thick thickness, it is firmly adhered to skin.
▶ How to use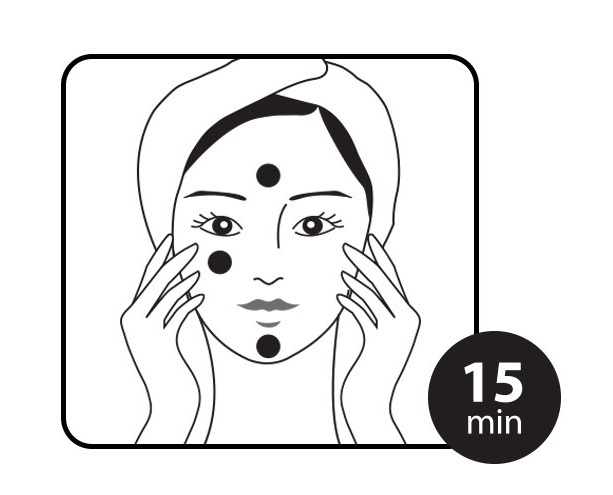 1. Apply enough warm water to the area where the sebum will be removed.
2. Take out the sheet with your dry hands and attach it firmly.
3. If the pack is completely dry after 15 minutes, slowly remove it from the edge.
* Be careful that when the outside of the sheet is wet with water, the adhesion is weak.
* It is product for pores with strong adsorption effect, please use it except soft skin around the eyes.
* Use it all at once and keep it sealed when patches remain.