Holika Holika Less On Skin Cream
▶ Place of origin : South Korea
▶ Volume : 100ml (3.38 fl. oz.)
▶ Main Ingredients
: Butylene glycol, glycerin, cellulose, Polus Top ™
▶ Main Ingredients
: A safe formula containing only EWG green grade ingredients to minimize skin irritation.

: 90% of ingredients are mild natural which is suitable for sensitive skin with its soothing and hypoallergenic nature.

: Protect the skin from external environments and controls the sebum by oil content in skin.

: 13 essential ingredients absobs into the skin to soothe without stickiness.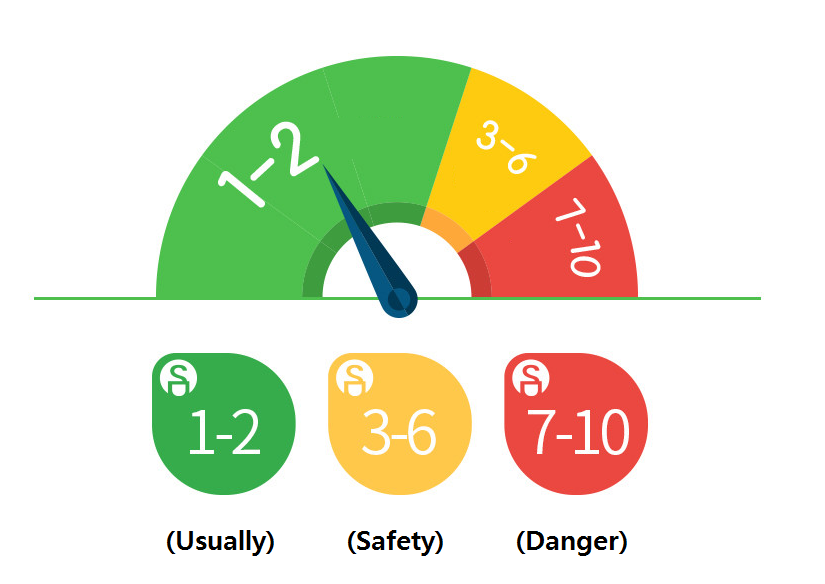 ▶ Texture
: It is a creamy formulation with a moist and moist feeling. It is applied with a soft texture.
▶ Before & After
▶ How to use

: Apply a moderate amount to your entire face and tap for absorption.