ETUDE HOUSE Dear Darling Water Gel Tint
▶ Place of origin:South Korea
▶ Volume : 5g / 0.17 oz.
▶ Product Description
: High-pigmented watergel tint that lasts long on the lips with high-performance colors.
: 12 shades from cool colors to warm colors.
: It contains pomegranate extract and soapberry extract that creates fruity moisture lips.
▶ Swatches
▶ Color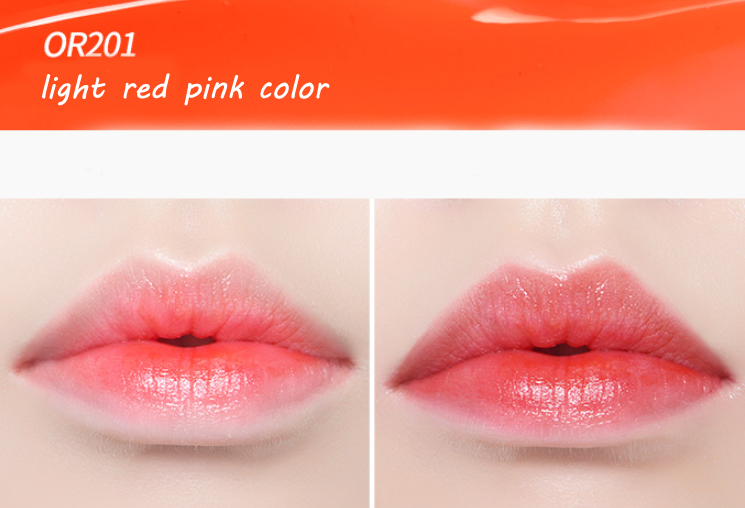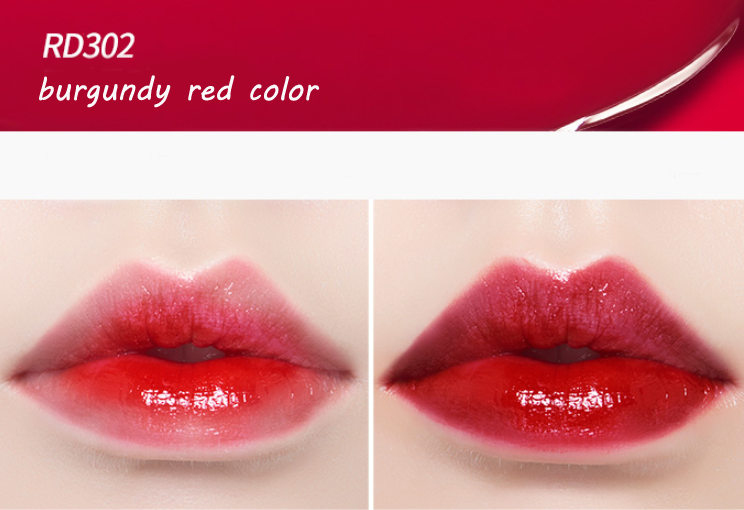 ▶ How to use
: Apply the tint first in the centre, then top it off at the edge of the lips.