Innisfree Smart Blender
▶ Place of origin:South Korea
▶ Volume : 1ea
▶ Product Description
: Choose from two types of blenders based on your preferred makeup finish, either glow or cover.
These sponges blends out your foundation evenly for a flawless look.
: The flat bottom could be used for providing coverage to wider parts such as cheeks and forehead
and the pointed edge could be used for smaller areas for a more delicate touch, such as nose, mouth, or eye area.
: With excellent 99.9% antibacterial material, it protects skin against harmful external factors or germs.
It also comes with a mini pouch, made specially to store the sponge hygienically.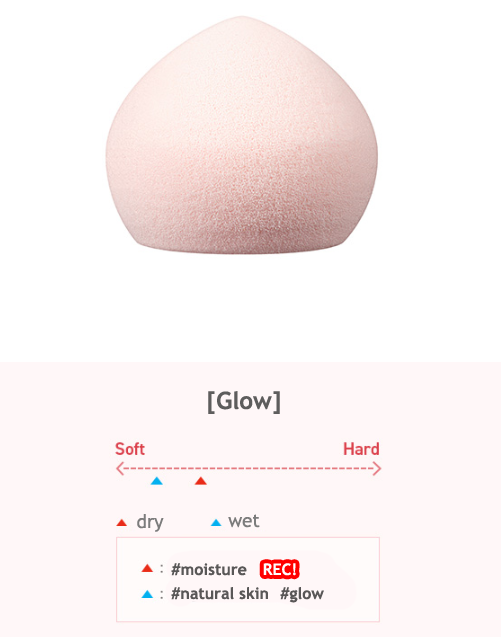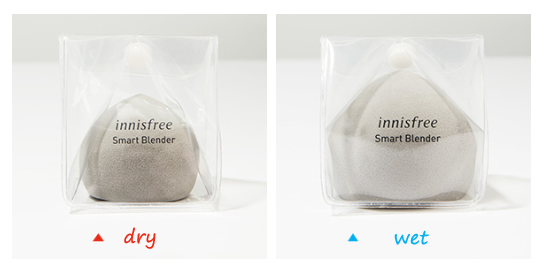 ▶ Before and After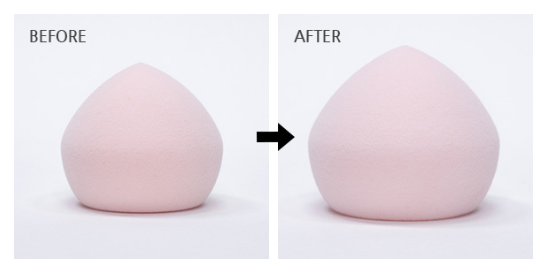 ▶ How to use