HINCE Mood Enhancer Matte Lipstick

▶ Expire Date : MAY 2023 ~ Apr 2023

▶ Country of Origin: South korea

▶ Volume: 3.5g/0.12 oz.

▶ Product Description

: Mood enhancer matte to express your mood on the veil

: Dense, rich colors and a delicate soft matte texture that gently wraps around your lips build your mood even deeper.

: Buildable lip color with more depth from natural daily to bold full lip

▶ Color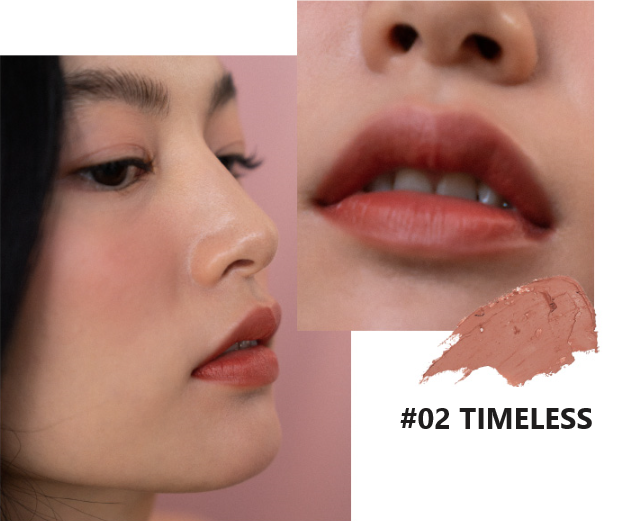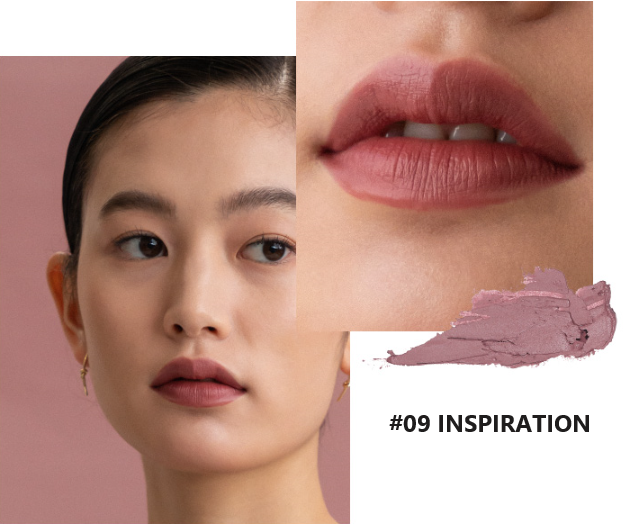 ▶ How to use

: Apply gently along lip line.