3CE GLAZE LIP TINT


▶ Country of origin:South Korea

▶ Contents:5g

▶ Product description

: Glossy Oil Coating Complex fills the gaps between the lips for long-lasting, radiant lips.

: With its moisturizing power, it can be used as a substitute for lip care products as well as lip makeup.

: Clear and transparent color makes lips look clean and tangle.

: Contains avocado oil, jojoba seed oil and babasu seed oil to help moisturize and nourish your skin.

▶ Color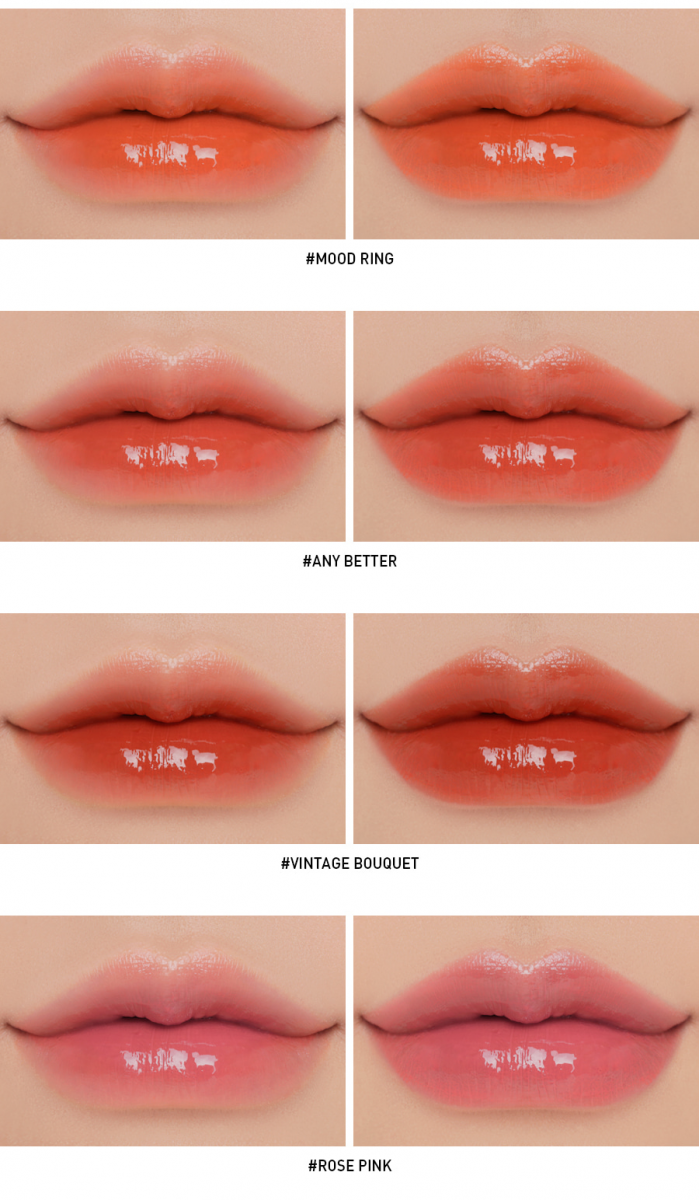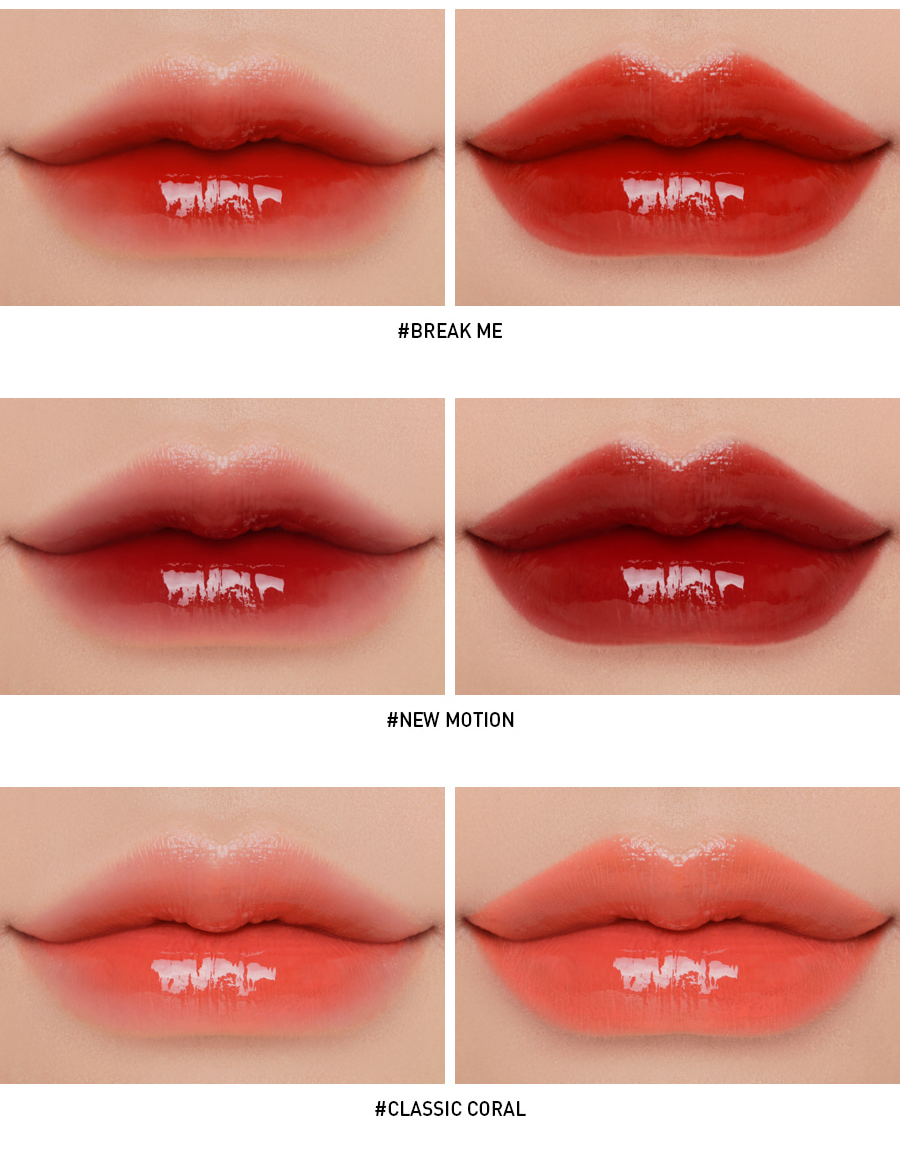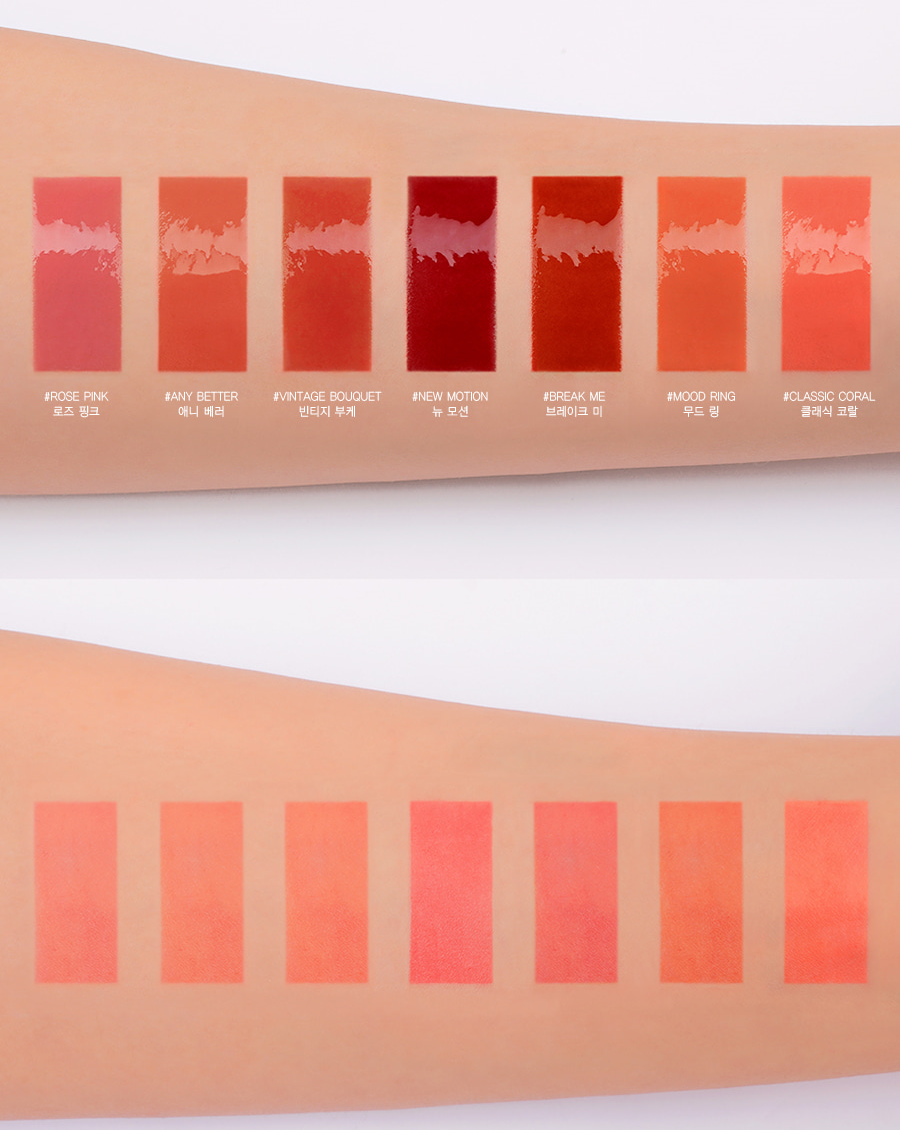 ▶ How to use

: Take an appropriate amount and spread gently.