ABOUT TONE Pact (Sebum/Glow/Air Fit)
▶ Place of origin:South Korea

▶ Volume : 8g / 0.28 oz.

▶ Product Description
☆Sebum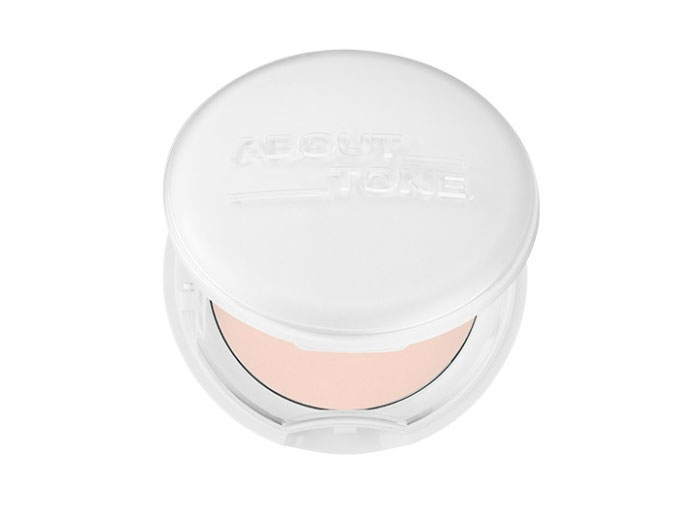 : Powerful sebum absorbing powder creates light and soft skin without dryness.
: Even if you reapply it several times, it removes only the oil without stickiness.
: It adheres thinly and evenly between pores and irregularities, so there is no shine.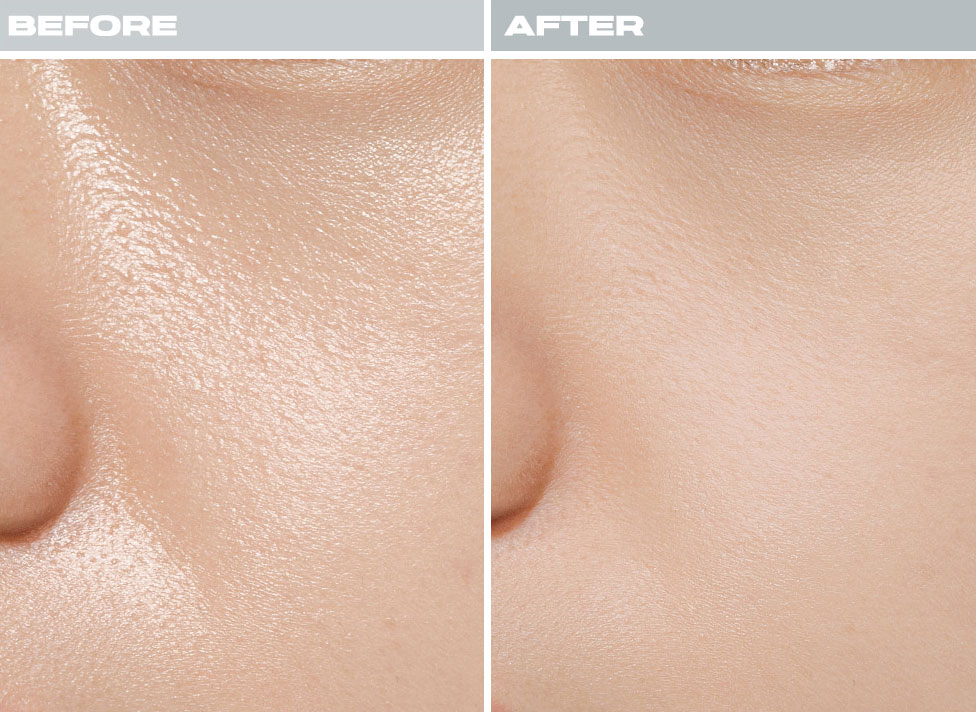 ☆Glow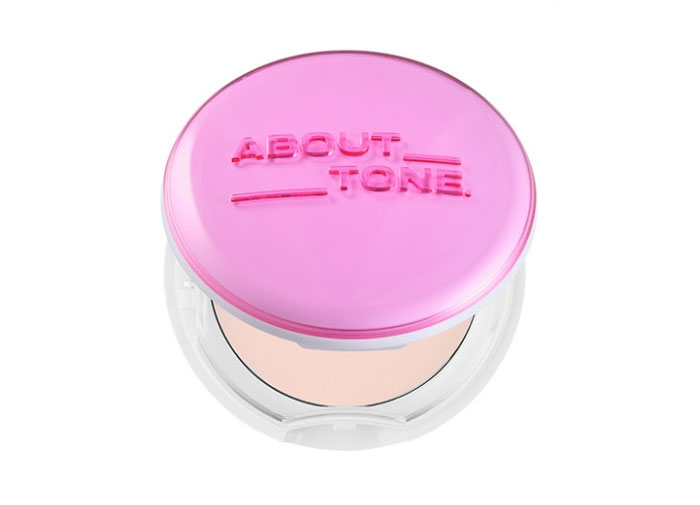 : It has peachy texture with a soft and smooth finish.
: It contains a fine pearl and glows softly when exposed to light.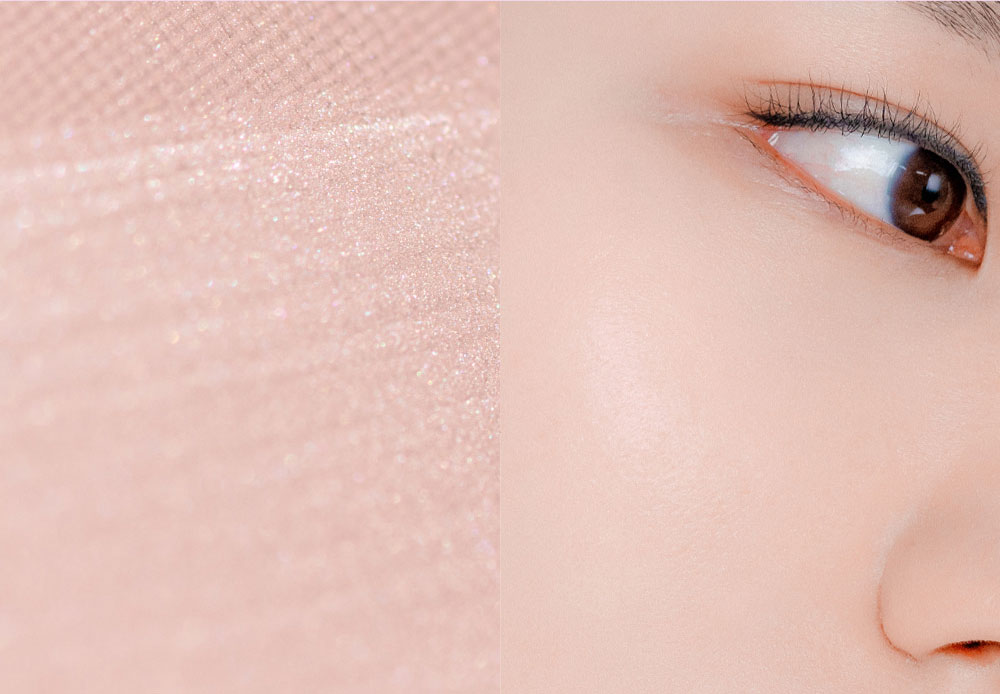 ☆Air Fit
: It has a light, fine airy texture without being cakey even if applied several times.
: Even with layering, it is soft without feeling stuffy, and it expresses white and light skin regardless of tone.
▶ How to use
: Take an appropriate amount of the contents in the puff and use it on the oily area.