​Holika Holika Eye Spanglitter

▶ Country of origin : Republic of Korea

▶ Volume : 5g /0.17 oz.

▶ Product description
: Big Size spangle glitters on top of base gives unique eyes look.
: Bling bling glitter base with fresh color UP for special colorful eyes look.
: Reduce irritation, high fit and gentle use on eyes with soft gel fixing formula.
: Small pearl and big size spangle glitters for delicate application on eyes, fine brush without applicator
to express easily.
▶ Color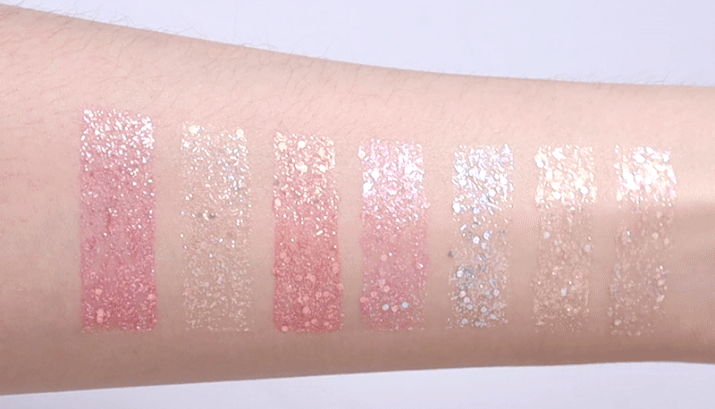 ▶ How to use
: Take the appropriate amount of the contents into the brush and
apply the contents of the base thinly from the front of the eye to the center of the pupil.
Big size spanglitter is placed in the center of the pupil for highlighting.
★ The contents of the upper part may appear empty, but it is not the defect product,
which is filled in the proper amount suitable for the container.
※ Eye Spangliter Cleansing Tip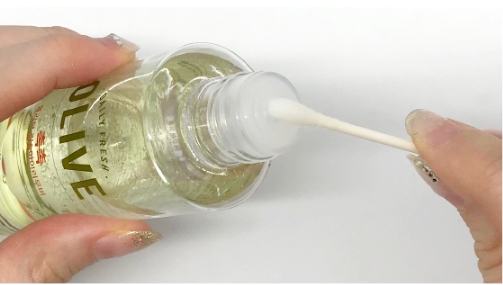 : Use a dedicated remover and cotton swab to wipe the glitter out and clean it.
Please be careful when cleansing so that glitter and pearl do not get in your eyes.
★ Do not rub your eyes after using the product. If glitter gets in your eyes, wash it off with water immediately.