VELY VELY Hyaluronic Moisture Ampoule
▶ Expire Date : 02/July/2023
▶ Place of origin:South Korea
▶ Volume : 40ml /1.35 fl.oz.
▶ Product Description
: 10,000ppm Hyaluronic acid is including and gives super hydration to your skin.
: Oxygen water gets clean and clear skin by providing skin cleansing and moisturizing effect.
: Triple layered hydration barrier keep your skin moisturized all day.
: It helps your skin recover the healthy, luminous look with dense texture.
▶ Before and After
▶ Texture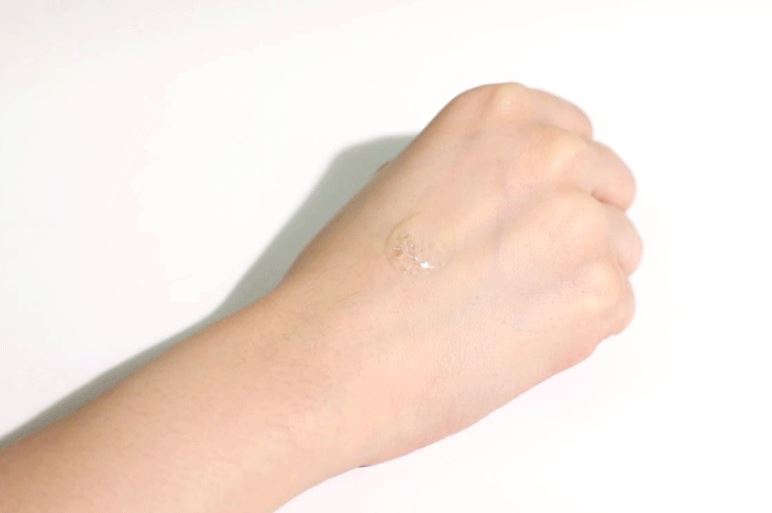 ▶ How to use
1) After applying a toner, dab some ampoule onto specific parts of your face.
2) Spread the ampoule around the rest of your face.